Mitofsky Graduate Fellows
Each year the Roper Center funds at least one Graduate Fellow. Applications for 2019-2020 will be due in early spring 2019. Please apply if you are interested.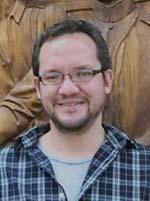 José Tomás Sánchez Gómez
José Sánchez Gómez is a third-year PhD student in the Government Department at Cornell University. His research interest is on comparative politics of Latin America. He focuses on contentious politics and institutional change, social movements and party politics. In 2015, he finished his Master of Public Administration at CIPA, Cornell. Before coming to Cornell, he served as a public official in the Civil Service Department of Paraguay, and worked for NGOs in programs for social and democratic development.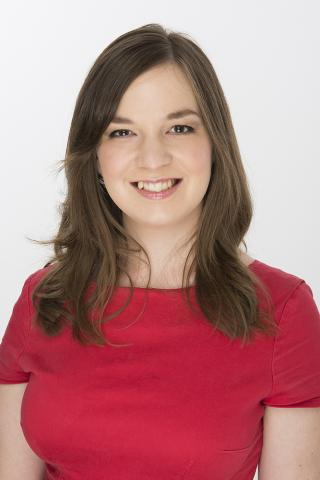 Nina Obermeier
Nina is a third-year PhD student in the Department of Government at Cornell University. Her research focuses on public opinion toward different aspects of international economic integration and toward global governance. Prior to starting her PhD studies, Nina has worked at a trade association in Brussels and at the University of Oxford.