In response to the public's thirst for transparent data and public libraries' push for data literacy and civic engagement, we are making our research database of public opinion poll questions available to the public through their local library systems.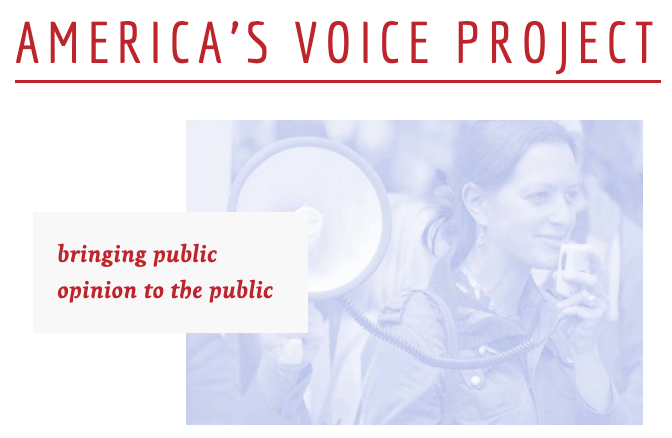 With over 850,000 survey questions on virtually every topic from 1935 to today, America's Voice Project provides users with instant access to bar charts, demographic crosstabs, and transparent survey background details.
The mission of America's Voice Project is to cut through the fake news and bring public opinion to the public through partnerships with member libraries.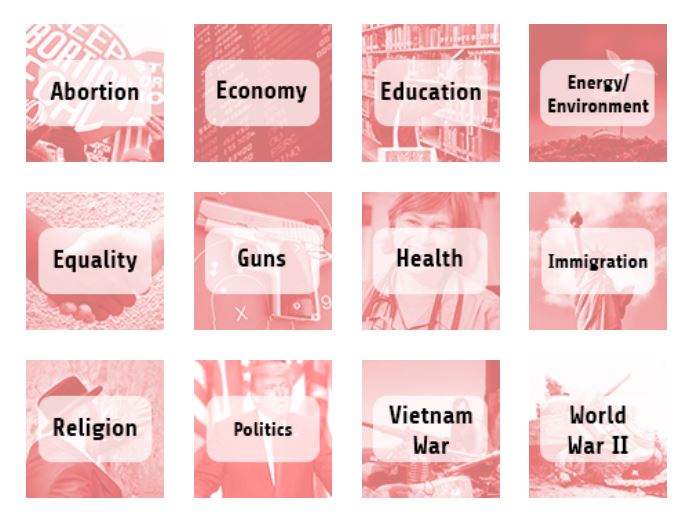 Questions? Click this link and choose "America's Voice Project" to contact us.