Our mission is to collect, preserve, and disseminate public opinion data; to serve as a resource to help improve the practice of survey research; and to broaden the understanding of public opinion through the use of survey data in the United States and around the world.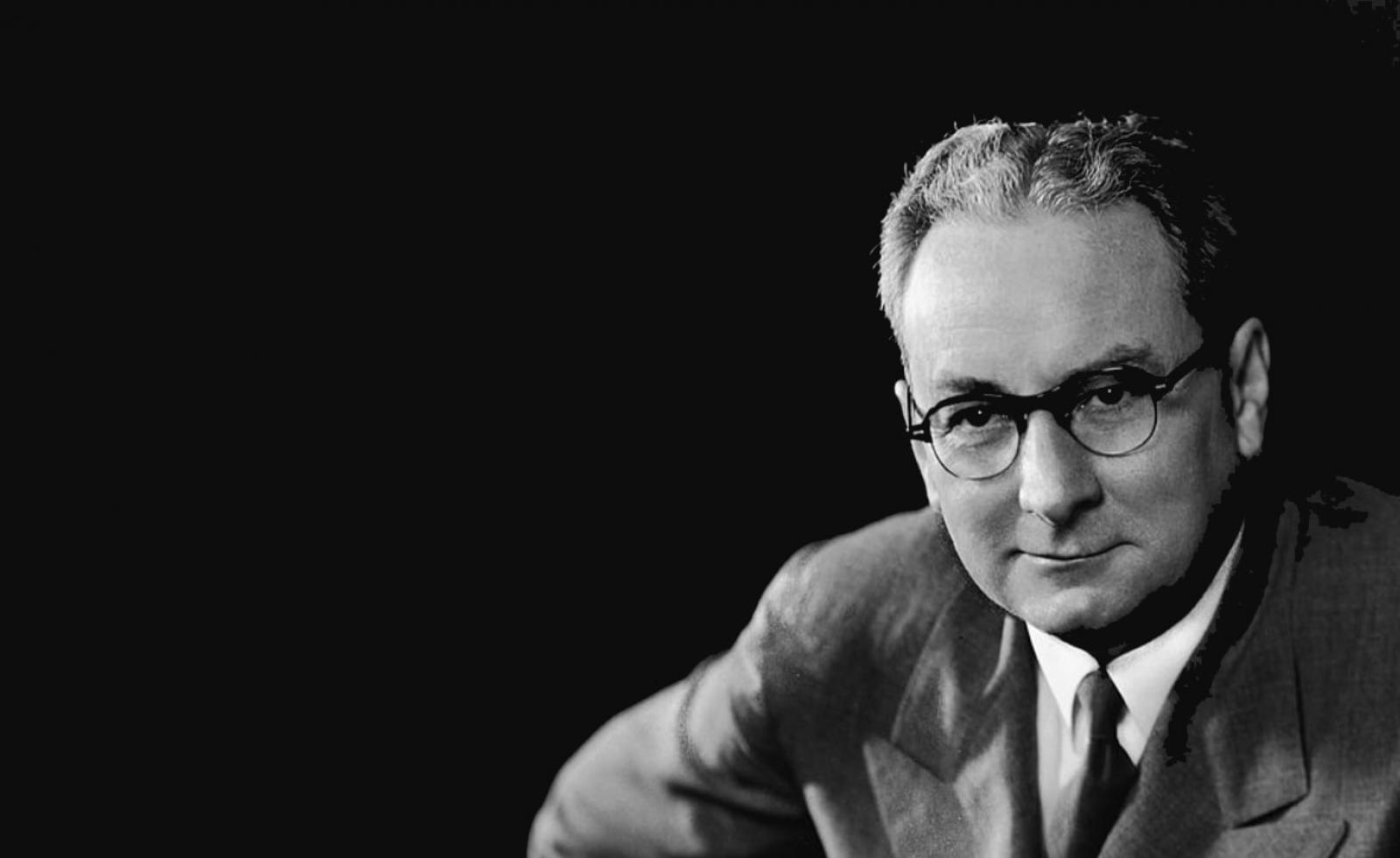 History of the Roper Center
Elmo Roper was one of the pioneers of the field of public opinion research. In 1933, he co-founded one of the first marketing research firms, Cherington, Wood, and Roper.  Later he started his own research company, Elmo Roper, Inc.  Roper was the director of the Fortune Survey, the first national poll based on scientific sampling techniques, from 1935 to 1950. His correct prediction of the 1936 Franklin Roosevelt landslide over Alf Landon helped establish scientific polling as a viable industry.
In 1947, he donated his data collection to Williams College, creating the Roper Center, the first social science data archive. By convincing other polling pioneers to send their data to the Center as well, he assembled a collection with the breadth and depth of data necessary for scholars and policymakers to make informed and responsible use of public opinion research. 
The Roper family continued to play an important role in the development of the Center even after the death of Elmo Roper in 1971. Elder son Burns "Bud" Roper began working with The Roper Organization in the 1940s, then ran the business for decades. Bud Roper provided critical direction and support for the growing Roper Center for Public Opinion Research archive and also taught graduate classes in public opinion research.
In addition to general public opinion polling, the Roper Center houses a vast pre- and post-election polling collection.  It also maintains a publicly accessible Presidential approval ratings application, enabling comparison of approval ratings across Presidents and terms.  The archive is one of the few places that makes available state and national exit polls, back to 1972.