Roper Center Board Officers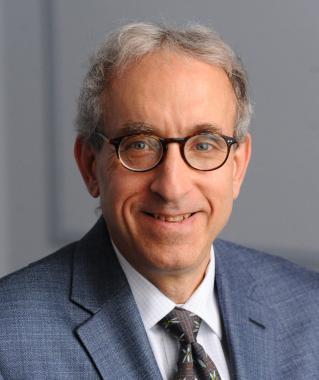 Robert Shapiro – Chair
Robert Y. Shapiro (Ph.D., Chicago, 1982) is the Wallace S. Sayre Professor of Government in the Department of Political Science at Columbia University.  His current research examines partisan polarization and ideological politics in the United States, as well as other topics concerned with public opinion and policymaking.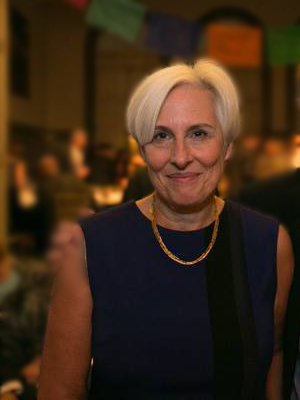 Diane Colasanto – Vice Chair
Diane Colasanto is a survey research consultant based in Boston, MA. She was one of the founding partners and a former president of Princeton Survey Research Associates and Princeton Data Source. Before that, she was Chief Methodologist at The Gallup Organization and an Assistant Professor of Sociology at the University of Wisconsin, Madison. Dr. Colasanto earned her Ph.D. in Sociology from the University of Michigan. She is a past President of the American Association for Public Opinion Research.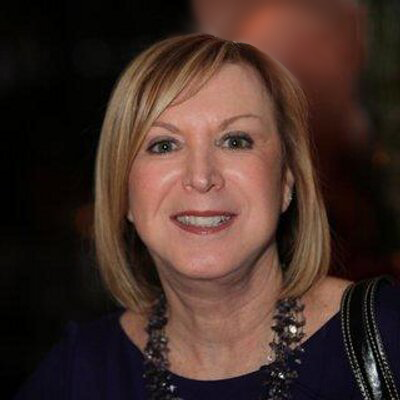 Susan Pinkus – Secretary & Treasurer
Susan Pinkus is former director of the Los Angeles Times Poll and has been a public opinion pollster for more than 25 years. She started her career with the poll as a marketing research analyst in 1978, and has held numerous positions over the last 30 years. She has started her own consulting firm, S. H. Pinkus Research Associates.
Roper Center Board Members