Roper Center Board Officers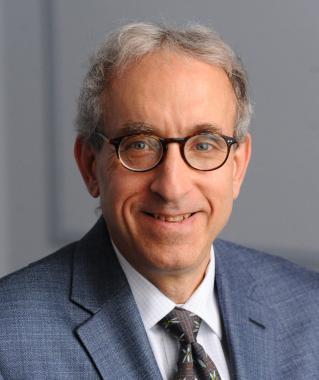 Robert Shapiro – Chair
Robert Y. Shapiro (Ph.D., Chicago, 1982) is the Wallace S. Sayre Professor of Government in the Department of Political Science at Columbia University.  His current research examines partisan polarization and ideological politics in the United States, as well as other topics concerned with public opinion and policymaking.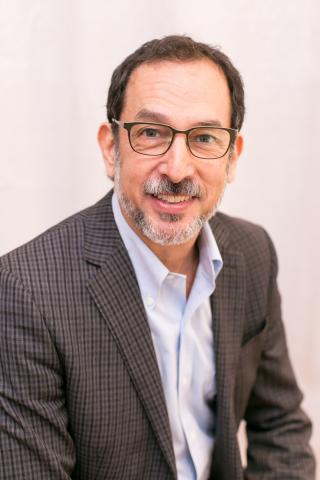 Gary Langer – Vice Chair
Gary Langer is an internationally recognized public opinion researcher with expertise in survey methodology and management, questionnaire design and analysis of political, policy, economic and social attitudes. Langer Research Associates produces the ongoing ABC News/Washington Post polls for ABC News, the weekly Consumer Comfort Index for Bloomberg LP and survey projects for other clients on health care, international development and a range of public policy issues.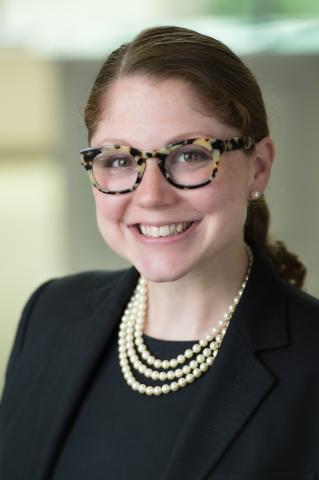 Kyley McGeeney – Secretary & Treasurer
Kyley McGeeney is a Research Scientist on the Demography and Survey Science team at Facebook. McGeeney's methodological work includes studying online panels, comparing web to telephone surveys, examining the use of technology for surveys (mobile, texting, apps) as well as reviewing more traditional telephone survey methods. Prior to joining Facebook, McGeeney was Vice President of Survey Research at PSB, leading the firm's work on the 2020 Census Integrated Communications Campaign. She has also worked as a survey methodologist at both Pew Research Center and Gallup. McGeeney serves as the 2020 DC-AAPOR Program Chair and was previously a member of the AAPOR Executive Council as Education Chair. McGeeney holds an MPS in Applied Statistics from Cornell University and a BA in liberal arts from The New School.
Roper Center Board Members