Be it on-campus at Cornell University or off-campus, in cities like Washington D.C. and New York City, the Roper Center offers students and professionals world-class opportunities for scholarly exchange.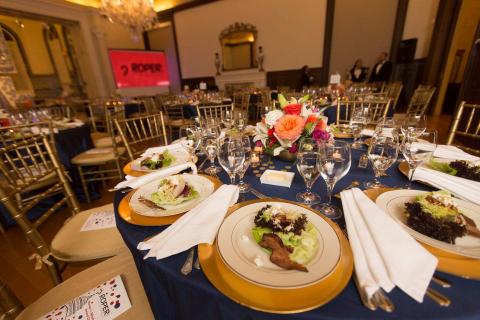 The annual Mitofsky Award event is the primary fundraising activity hosted by the Roper Center Board of Directors.  Funds raised are allocated specifically to support the enrichment of the archive and the cultivation of diversity and scholarship within the field of public opinion polling.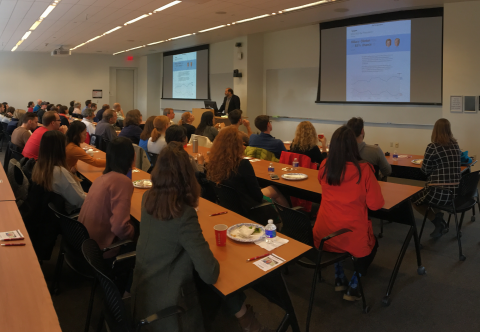 The Roper Center's Public Opinion Speaker Series promotes scholarship, dialogue and community engagement in the field of public opinion research. Although the series is geared toward faculty and students in political, economic and social disciplines, the topics of these seminars also hold a broader appeal for anyone interested in research innovation and the constantly evolving world of public opinion.