Today's students are preparing to enter a world in which data literacy – the ability to find, analyze, interpret, and describe data – is absolutely essential for academic and career success. The Roper Center's archive of public opinion data offers educators the opportunity to integrate data into curriculum in multiple ways by offering understandable, relevant quantitative data on a broad range of topics in history, health, culture, government, and media studies. To support educators at the graduate, undergraduate, and high school level in their work, the Roper Center offers the following materials to facilitate the use of polling data in the classroom. For an overview of polling concepts, methods and analysis, please see Polling Fundamentals and Analyzing Polls.
Free downloads below
Dataset downloads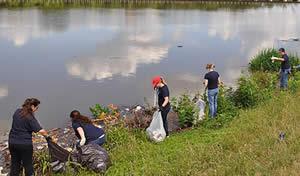 The 2006 Social Capital Community Benchmark Survey is comprised of a national adult sample of 2,741 respondents and twenty-two communities sample (11 of which were from the 2000 Social Capital Benchmark Survey) totaling 9,359 community respondents.  The overall sample size is 12,100. Field Period The survey was conducted during two waves. Wave 1: Wave 1 ran from mid-January to late April, 2006 and covered the following 14 communities: Sample Size SAMP variable value Arkansas (Siloam Springs, Pine Bluff, Van Buren, and Little Rock)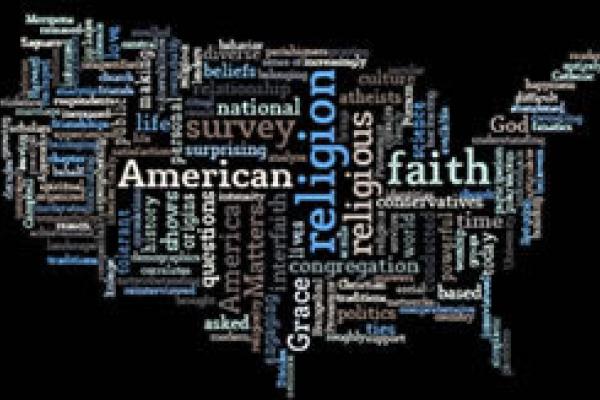 The Faith Matters Survey was conducted on behalf of Harvard University by International Communications Research in the summer of 2006.   The survey was generously funded by the John Templeton Foundation.