1989 and 1995 Gun Owner Polls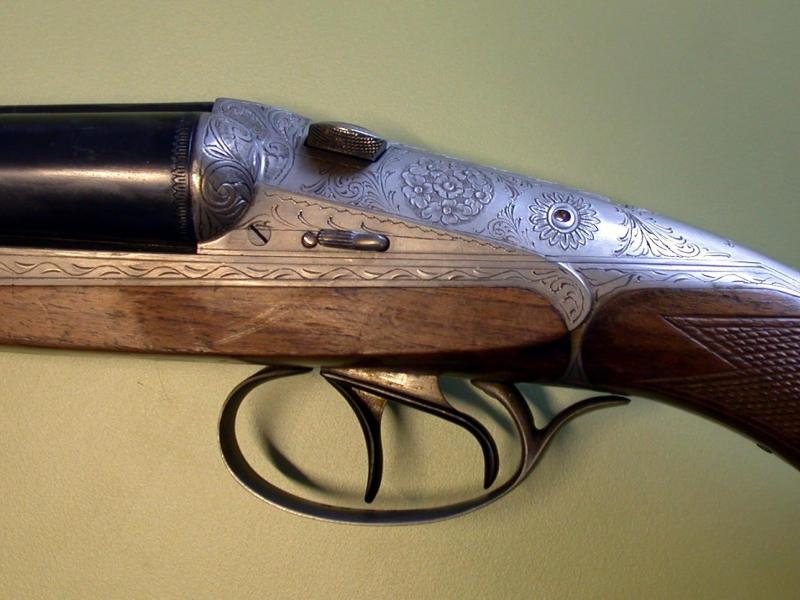 What do gun owners think about gun control laws and gun related violence? What are their reasons for owning firearms? Under what circumstances have they fired their guns?
In these Yankelovich/Time Magazine/CNN polls, find out what gun owners have to say about these divisive issues. Both polls were conducted before the 1999 Columbine High School shooting, allowing for a unique historical perspective on gun-related topics. Other questions ask about personal gun usage, government involvement in firearm ownership, whether guns increase feelings of safety, and the 1993 Waco siege. The data from the 1989 poll  was collected from December 15th - 22nd, 1989 of 605 gun owners via telephone. The data from the 1995 poll was collected from May 17th - 18th, 1995 of 600 gun owners via telephone.