2014 TransAtlantic Trends Survey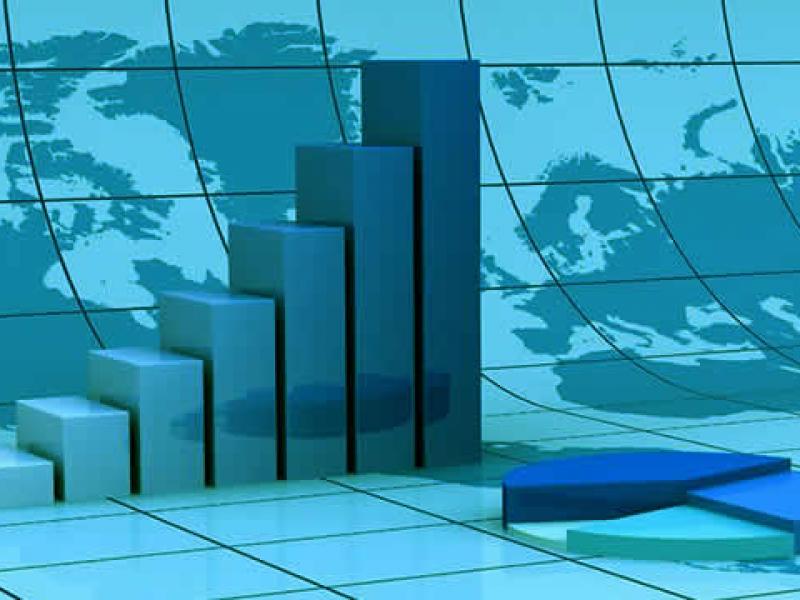 What role should the United States play in the world? Should Iran be prevented from obtaining nuclear weapons, and what measures should be taken? Are countries doing enough to combat economic crises? Find out what over 13,000 global citizens think about a wide range of international issues in the 2014 TransAtlantic Trends survey. Questions about immigration, economics, NATO, and international cooperation are featured. The countries surveyed were France, Germany, Greece, Italy, the Netherlands, Poland, Portugal, Russia, Spain, Sweden, Turkey, the United Kingdom, and the United States. The data was collected from June 2nd - 26th, 2014 of 13,510 adult residents of 13 countries, with around 1000 respondents from each, via telephone and face-to-face interviews. The survey was conducted by Taylor Nelson Sofres for The German Marshall Fund of the United States and Compagnia di San Paolo di Torino, Italy.
Explore the results of the 2014 TransAtlantic Trends Survey
.