Pew Research Center's 2013 Survey of LGBT Adults blog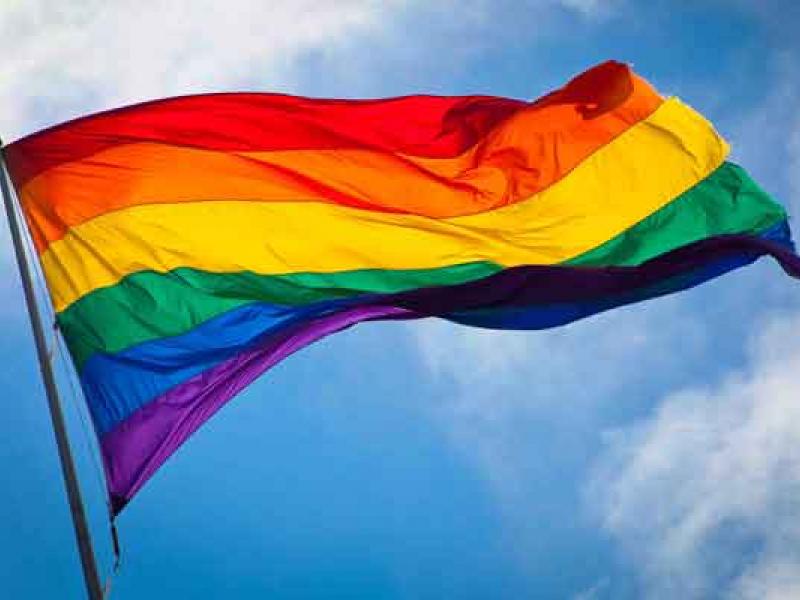 The Roper Center is pleased to announce the release of the Pew Research Center Poll: 2013 Survey of LGBT Adults. This dataset, originally published in April 2013, features a sample of gay, lesbian, bisexual, and transgender Americans and contains questions on topics related to their sexual orientation and identity. The survey includes questions regarding respondents' coming out experiences, observations on societal acceptance of the LGBT community, and discrimination due to sexual preference. This data provides insight into the American LGBT community and illustrates the rapid evolution of the gay rights movement in the United States. The data was collected between April 11-29, 2013 among a national sample of 1197 self-identified gay, lesbian, bisexual, and transgender adults.
Explore the unique data this survey provides and learn more about the opinions of LGBT Americans.