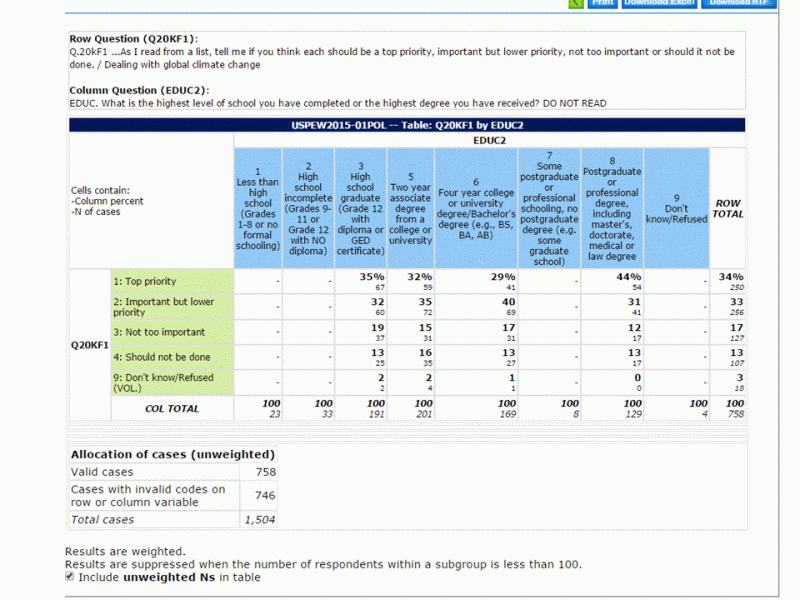 What's the difference between RoperExplorer and iPOLLPlus? I hear a lot about unreliable polls; if a poll is archived at the Roper Center, does that mean I can trust it? How do I design a search so I don't get 5000 results — or none at all? Why can I find some polls in iPOLL, but not in the dataset catalog, and vice versa? How can two questions get such different responses when they seem to be asking about the same thing? We get some great questions in our webinars. If you have want to know more about Roper Center tools or data, we can help. Member institutions can request a broad review of services or customized webinars to help users with specific research questions or train librarians, faculty and staff in the use of Center resources. Non-members can get an overview of the services available with membership. The next general webinar,
Introduction to Roper Center Services
, is scheduled for February 12 at 11 AM. Members and nonmembers alike are welcome.
Please register here.