Joe Belden became interested in opinion sampling while working in the late 1930s as a student editor at the Daily Texan, the newspaper of the University of Texas at Austin.  In an effort to learn as much as possible about the science of public opinion sampling, he wrote to George Gallup and received a response that included detailed instructions about conducting valid public opinion surveys.
In 1938, Joe Belden, now a Roper Center Pioneer of Polling, created the Student Opinion Surveys of America, the first ongoing survey targeting the college student demographic.  At its core, the organization attempted to survey a nationally representative sample of college students monthly, using college newspaper staff as their field organization.  
Look Inside: A Survey of U.S. College Women
Not just a national survey, the SOSA was an organization that simultaneously performed multiple survey and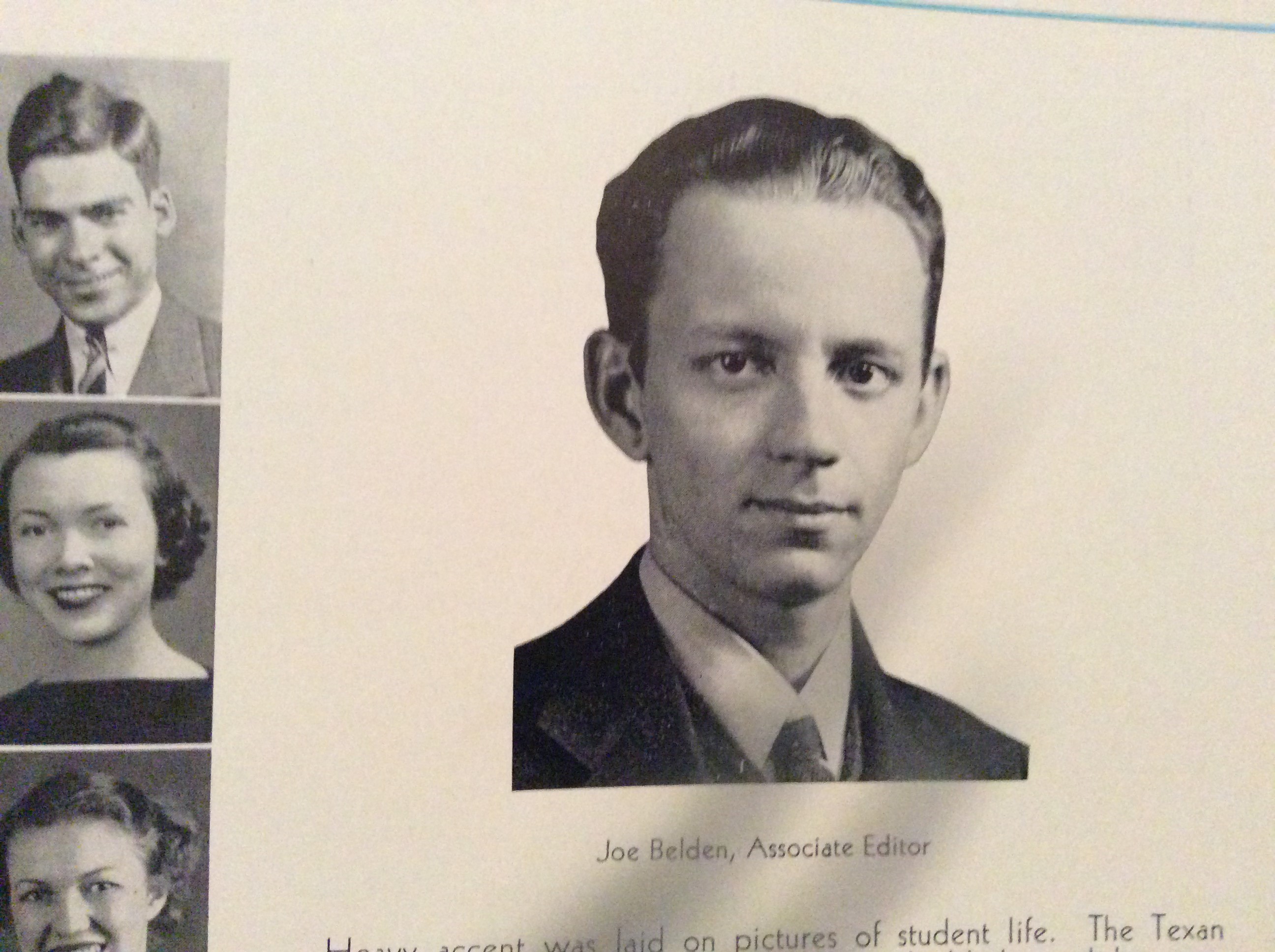 teaching activities. College newspapers subscribed to the service and started surveying their students, and in return for their efforts, SOSA provided reporting and content back to the participants. Joe Belden wrote, and SOSA published, a weekly report on their survey findings intended for those college newspapers to publish as articles. 
At the same time, educating and training the interviewers and paper editors about scientific survey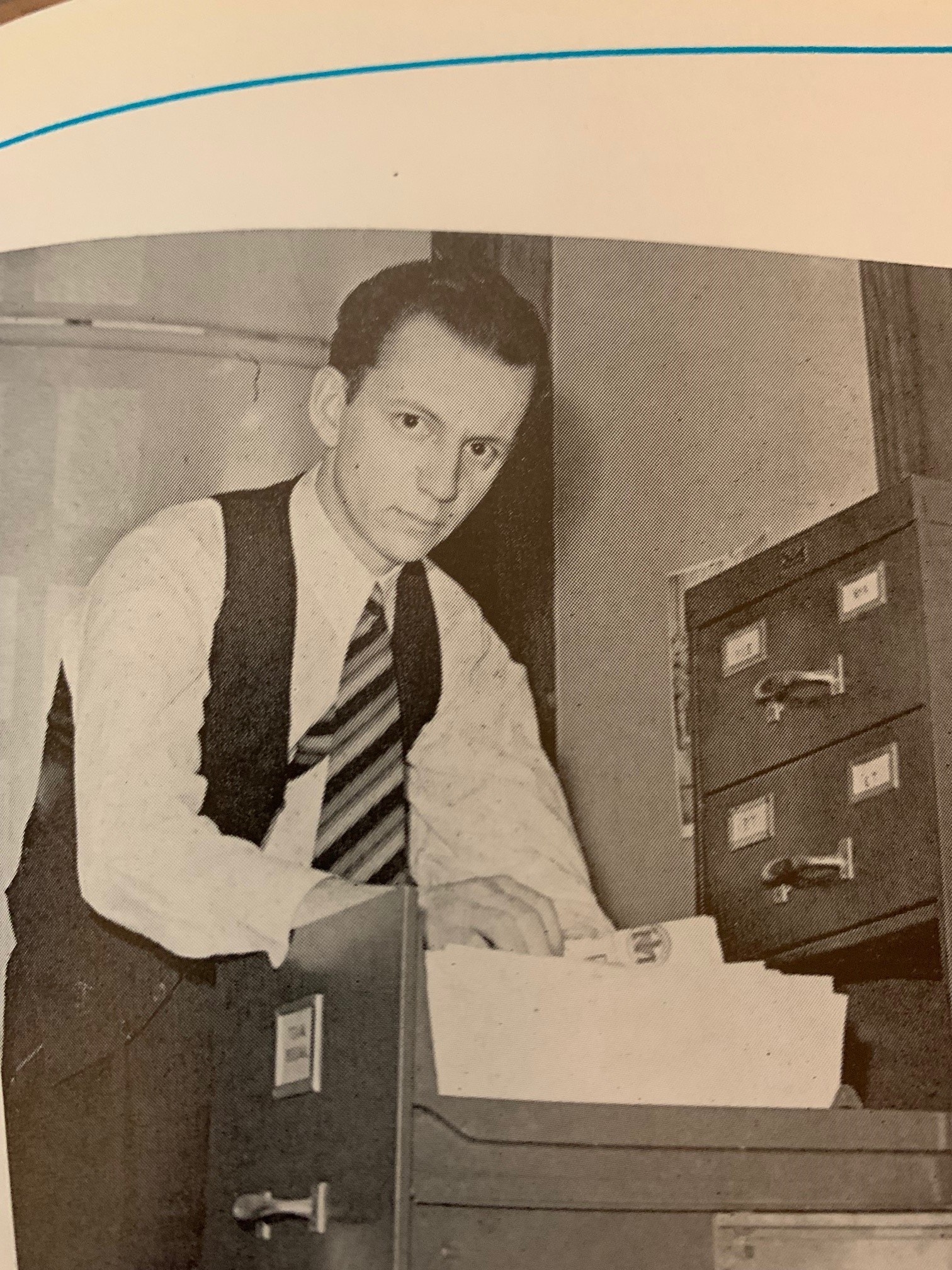 techniques was fundamental to the success of the endeavor.  SOSA provided materials intended to inform the participating editors and interested students on scientific polling and sampling techniques with the express intention that those people could go on to create their own local polling organizations, specific to their schools, and have the same scientific rigorousness and expected accuracy.  
There were a lot of moving parts to this organization, and repeatedly Belden stressed that integrity, impartiality, and scientific accuracy were crucial to making the Student Opinion Surveys an accurate representation of a rapidly growing American population segment.
Belden also was convinced that the very act of scientific polling was a democratic principle that could help to defeat totalitarianism and maintain democracy.  In a speech to the Southwest Journalism Conference, Belden said:
 And today in the day of totalitarian states in Europe and in the Far East, the importance of public opinion is especially well presented in bold relief. If we wish to preserve democracy, we the journalists must fight for the free formation of public opinion as much as we must fight for the freedom of the press. The two go hand in hand—they are part of each other.

-Joe Belden, March 1939
The documents in the Belden Collection represent a view into a unique time and place in polling history when belief in an American voice led idealism to triumph over commercialism to record the opinions of collegians. It contains Belden's early proposals for a University of Texas poll, some of the polls themselves,  the correspondence with editors, the contracts they signed, a compendium of the reports generated from the polling, as well as his farewell letter.  The organization was disbanded only when Belden was drafted into the Navy in 1942.