Featured Datasets in Black Public Opinion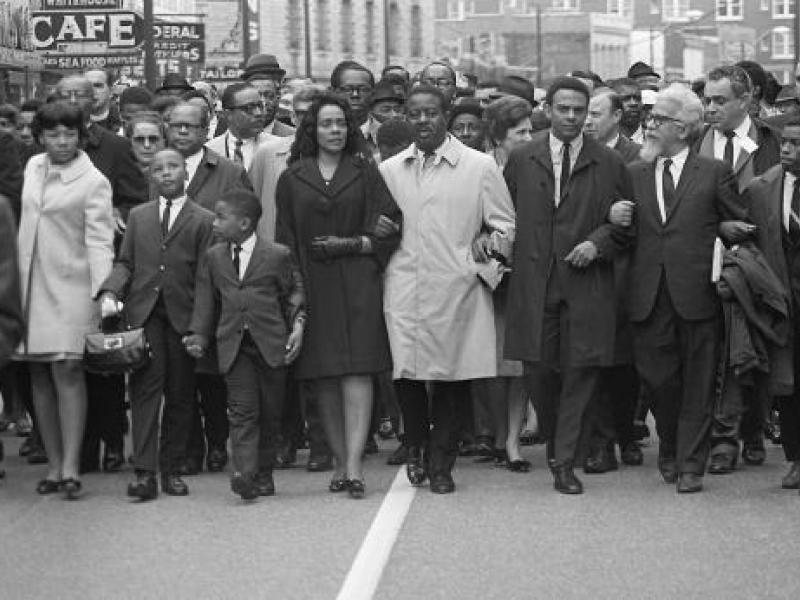 These datasets in black public opinion offer unusual samples or uniquely rich questionnaires that provide valuable insights in black public opinion.
During World War II, Sam Stouffer led the American Soldier project, a series of 122 surveys aimed at understanding the experiences of soldiers, including
27 surveys with black samples
. Topics covered included attitudes about serving with Northern and southern whites, plans for after the war, impressions of USO clubs, level of morale, and preferences for service. One survey focused on the
attitudes of white and black WACs
. In 1963, ORC conducted a pair of surveys about
"The Negro Drive for Job Equality,"
one of (white) company executives, and the other of a small sample of black community leaders. Not surprisingly, the two groups saw the problem of black employment inequality from widely different viewpoints. The datasets and report are available.
Gallup/Newsweek's 1969 survey of black adults
asked about attitudes toward the civil rights movement and integration, ratings for people and groups, approval of black culture, and involvement with protest activities. The size of the sample, 977 people, is large enough to allow researchers to conduct analysis within the black population by age, sex, or region.
A 1988 Newsweek/Gallup pol
l asked a national black adult sample about their opinions on politics during Jesse Jackson's primary battle for the Democratic nomination.
The 2011 Kaiser Family Foundation/Washington Post Poll: Black Women in America
poll asked questions of a US adult sample with a large oversample of black women. The poll investigated attitudes about personal values and moral attitudes, personal worries, experience of discrimination, perceptions of the job market, feelings toward Michelle Obama, health behaviors, and more.
The 2013 NPR/Robert Wood Johnson Foundation/Harvard School of Public Health African Americans' Lives Today
poll queried a national black sample about their communities, their experiences with marriage and dating, their work life and education, their health and health care problems, and their hopes for the future.   Find
more questions in iPOLL
asked of or about black Americans.
Interested in analysis of black public opinion?
Public Attitudes on the Legacy of Slavery
Black, White, and Blue: Americans' Attitudes on Race and Police
The Public, Race and a Jury of Your Peers
Public Opinion on the Confederate Flag and the Civil War
Andrew Kohut on the Anniversary of the Selma March
Public Opinion on the Voting Rights Act
Charts in black public opinion