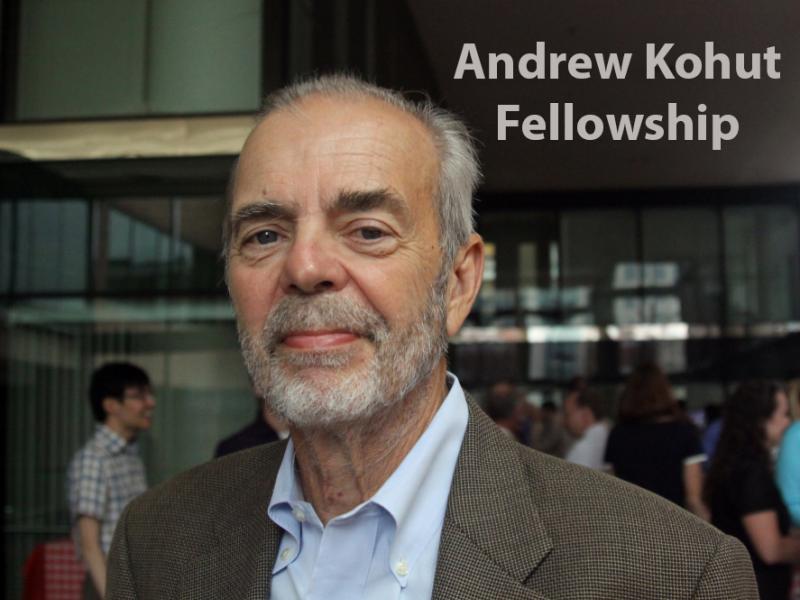 The Kohut Fellowship honors the memory of Andrew Kohut and his numerous contributions to the science and art of survey research. To read more about Andrew and his work, click here.

Kohut Fellows will (1) engage in their own original public opinion-focused research project using data from the Roper Center archives; (2) learn about the methods and techniques of survey research and other forms of public opinion research, analysis, and dissemination; and (3) participate in supervised projects of the Roper Center at a level appropriate to their abilities, training and educational goals. Kohut Fellows will receive a $4,000 stipend for the summer.
2018 Kohut Fellows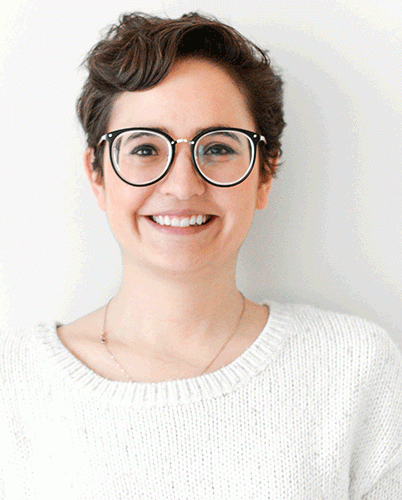 Jessica is a third-year PhD student in Comparative Politics at the Cornell Government Department. Her research focuses on democratic development, insecurity, policing, public opinion, and political behavior in Latin America. Before coming to Cornell, she was a data analyst at Data4, a Mexican firm that works to make data accessible to more people and provides data solutions to an array of clients including media outlets, NGOs, and government branches. Her Kohut Fellowship project focuses on support for policies that go against individual interests in a Latin American context.
Evelyn is a junior studying Government and History, with a minor in Education. On campus, she is also involved in Chinese Bible Study, AIESEC Cornell, and International Justice Mission. Her Kohut Fellowship research project explores mass attitudes toward immigration in America.
2017 Kohut Fellows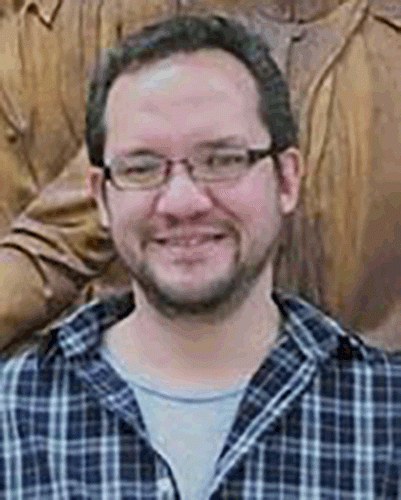 José Sánchez Gómez is a second-year PhD student in the Government Department at Cornell University. His research interest is on comparative politics of Latin America. He focuses on contentious politics and constitutional change, social movements and party politics. In 2015, he finished his Master of Public Administration at CIPA, Cornell. Before coming to Cornell, he served as a public official in the Civil Service Department of Paraguay, and worked for NGOs in programs for social and democratic development. His Kohut Fellowship research project focuses on economic sentiments and major political changes in Chile between 1966 and 2016.
Claire Liu is a rising junior pursuing a double major in Government and independent study, focused on persuasion and propaganda through the Arts and Sciences College Scholar program, and a minor in French. She is fascinated by topics of modern mass misinformation, campaign messaging and the roles and responsibilities assigned to social networks and corporations by the American public. Her Kohut Fellowship research project explores the "fake news" phenomenon in the 2016 presidential election.