Environment
Topics at a Glance
Public opinion about the Environment: climate change, pollution, energy sources, sustainable development, and more.
Explore Questions
Explore Datasets
Related Data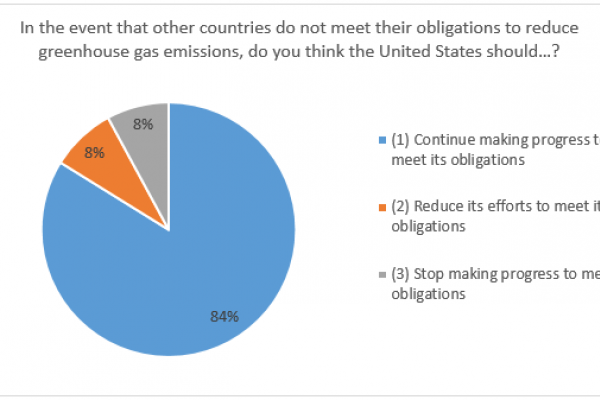 In 2016 the Energy Policy Institute at the University of Chicago and the Associated Press-NORC Center for Public Affairs Research released the Energy and Climate Change in the 2016 Election poll of 1,096 adults.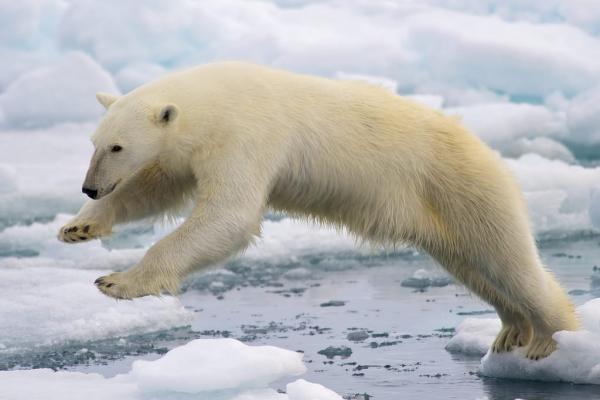 The March 2015 Climate Change in the American Mind study asks questions about global climate change issues, including its causes and effects, how to prevent it, and how it relates to one's own personal beliefs and convictions.