Work and Labor
Topics at a Glance
Public opinion about Work and Labor: unions, unemployment, employer benefits, minimum wage, and more.
Explore Questions
Explore Datasets
Related Data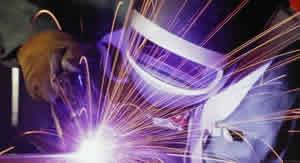 The John J. Heldrich Center for Workforce Development is based at Rutgers University.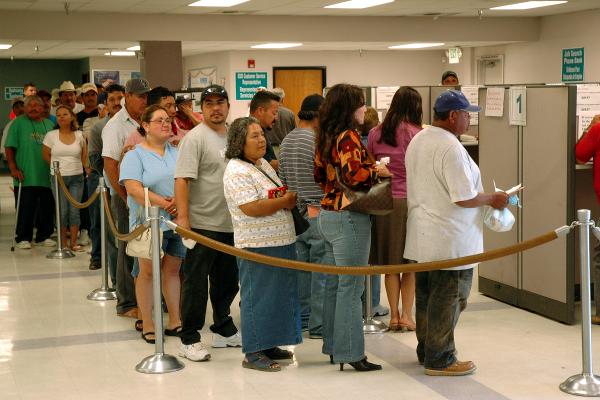 Find out the concerns and experiences faced by out-of-work Americans in this new poll of the non-employed sponsored by the Henry J. Kaiser Family Foundation, New York Times, and CBS News.