Seniors
Topics at a Glance
Public opinion about Seniors: Medicare, Social Security, aging in place, nursing homes, aging population, and more.
Explore Questions
Explore Datasets
Issue Brief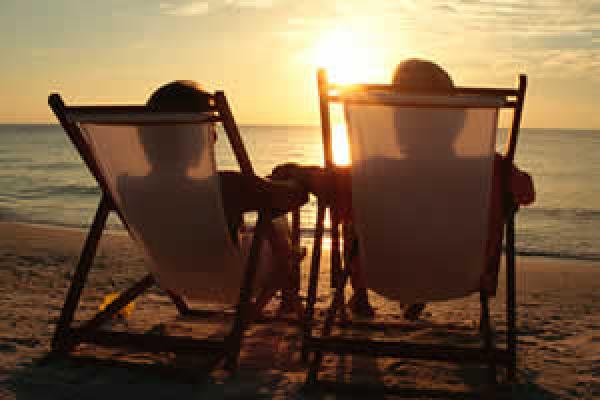 Many Baby Boomers are facing a difficult decision: when to retire? Their personal choices are being made in the context of a longstanding debate about the appropriate age for workers to leave the workforce.
Related Data
AARP is a nonprofit, nonpartisan organization, with a membership of more than 37 million, that helps people turn their goals and dreams into real possibilities, strengthens communities and fights for the issues that matter most to families such as healthcare, employment security and retirement planning.