Defense Spending
Topics at a Glance
Public opinion about Defense Spending: military spending, tax increases, budgeting trade-offs, and more.
Explore Questions
Explore Datasets
Related Data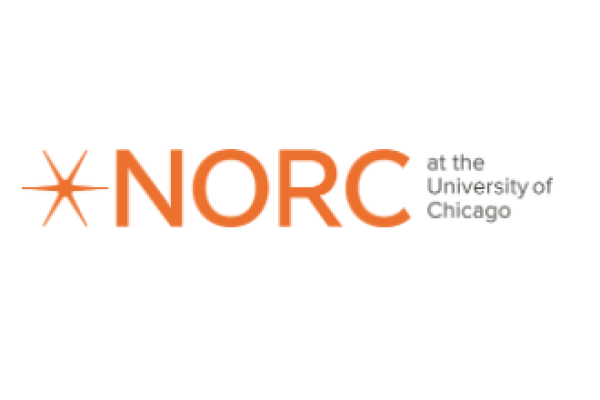 The National Opinion Research Center is a non-profit organization associated with the University of Chicago. NORC has been conducting polls since 1941. There are over 150 NORC polls from the 1940s and 1950s that document the public's opinion.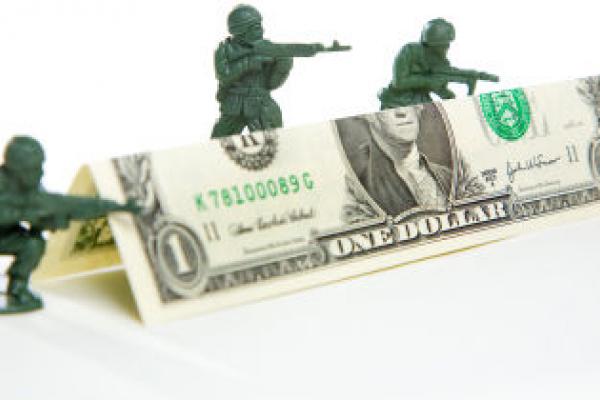 Conducted almost a year after the 9/11 attacks, this Program on International Policy Attitudes poll on foreign policy features questions about defense spending and international relations.