Public opinion about Guns: gun ownership, gun control, Second Amendment, mass shootings, and more.
Explore Questions
Explore Datasets
Issue Brief
Gun violence has become an all-too-common part of the news, and after each incident, a debate erupts over gun control. Public opinion data over more than fifty years reveals a country ever less willing to restrict gun ownership, even as mass shootings and other high-profile shooting incidents continue to make news.
Related Data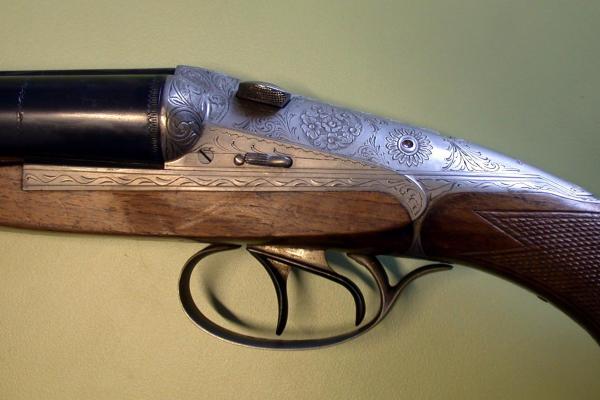 What do gun owners think about gun control laws and gun related violence?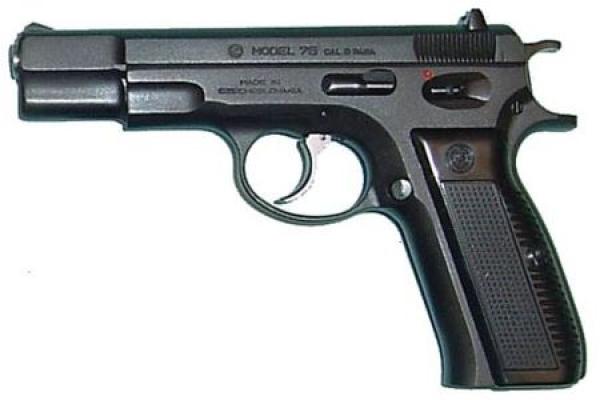 This 2001 NORC Guns Survey, sponsored by Johns Hopkins Center for Gun Policy Research and the Joyce Foundation, features questions about gun control and ownership.