Immigration
Topics at a Glance
Public opinion about Immigration: immigration policy, refugees, effects of immigration, views of immigrants, and more.
Explore Questions
Explore Datasets
Related Data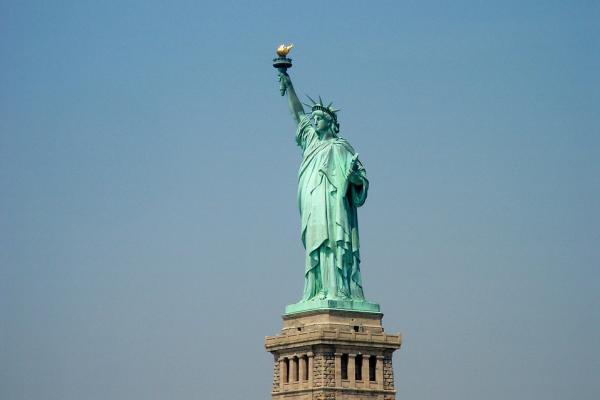 Examine America's views on immigration in recent public opinion polls from ABC News/Washington Post, CBS News, and CNN/ORC. These three surveys contribute important data on public opinion about one of the country's most divisive issues.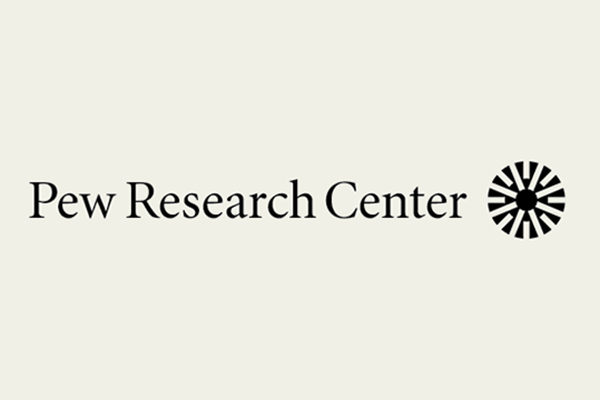 With election season ramping up, immigration issues have been the topic of many candidate plans, statements, and debates. But what do people actually think about immigration?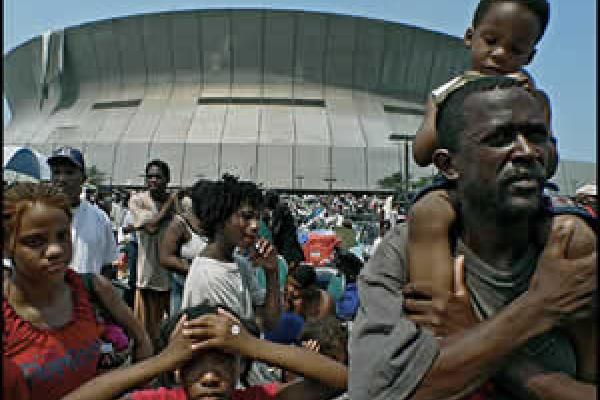 Learn about opinions on immigration and employment concerns through the rare perspective offered in The Chicago Council on Global Affairs Poll: 2013 Midwest Business Leader Survey on Immigration dataset.