Cold War
Topics at a Glance
Public opinion from the Cold War period: Russia, communism, the Berlin Wall, and more.
Explore Questions
Explore Datasets
Issue Brief
When the Berlin Wall fell twenty-five years ago this week, America rejoiced in what was widely seen as a new opportunity for peace in the world

Given the long history of adversarial relations between the United States and Russia/the Soviet Union, it is not surprising that the overall public opinion ratings of Russian leaders have usually been less than favorable.
Related Data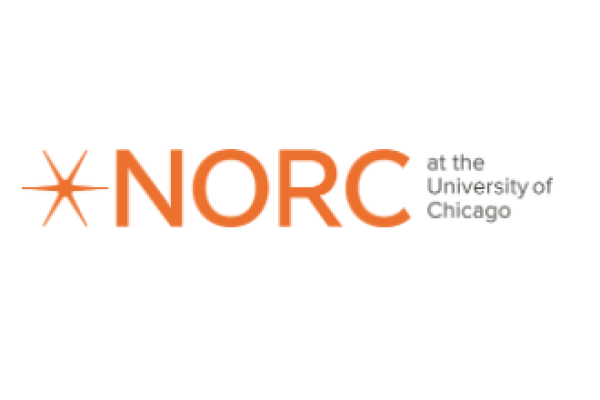 The National Opinion Research Center is a non-profit organization associated with the University of Chicago. NORC has been conducting polls since 1941. There are over 150 NORC polls from the 1940s and 1950s that document the public's opinion.
Can communists be stopped from taking over the world?