Leisure and Recreation
Topics at a Glance
Public opinion about Leisure and Recreation: culture, arts, sports, movies, parks, and more.
Explore Questions
Explore Datasets
Related Data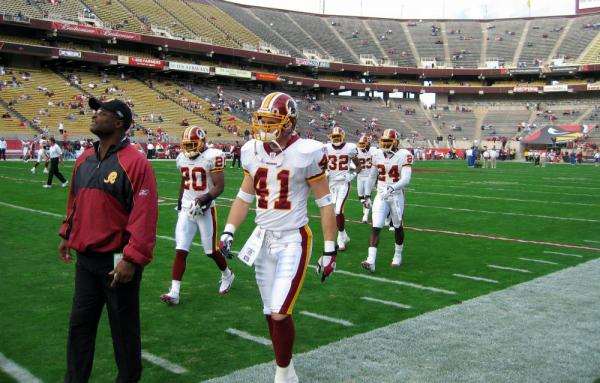 This survey highlights the issues related to the professional football team in the Washington, D.C. metro area that calls itself the Washington Redskins.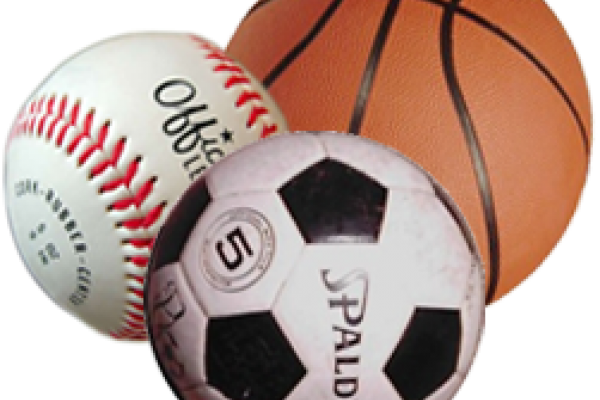 How important is it that girls, and boys, participate in sports growing up?