Disasters
Topics at a Glance
Public opinion about Disasters, natural and manmade: preparation, personal experiences, rebuilding, environmental impact, and more.
Explore Questions
Explore Datasets
Issue Brief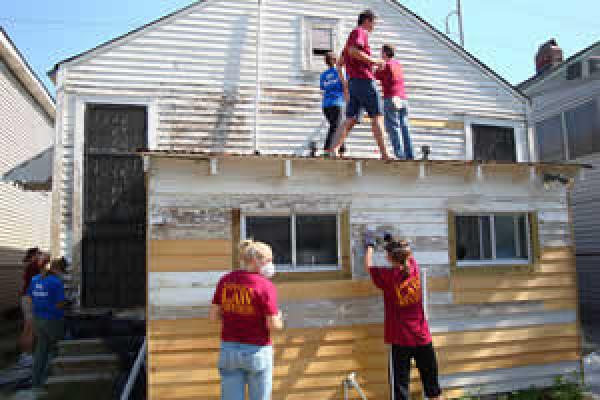 Ten years after Hurricane Katrina, the rebuilding continues.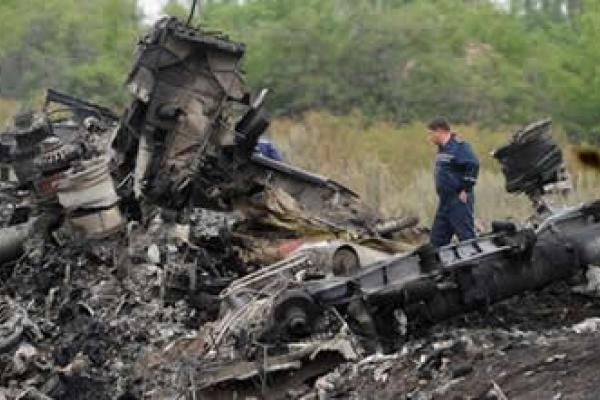 The tragic crash in eastern Ukraine of Malaysia Airline Flight 17, a Boeing 777 carrying 298 people, marks the second catastrophic event this year for Malaysia Airlines.

Monday, March 24, 2014 marked the 25th anniversary of one of the worst environmental disasters in America's history.