Public opinion about LGBT issues: sexual orientation, gay marriage, "don't ask/don't tell", and more.
Explore Questions
Explore Datasets
Issue Brief
Over the fifty years that have passed since the Stonewall riots, public opinion on LGBTQ issues has undergone a radical change. Polls measuring that change have increased in frequency and broadened in scope, shifting focus as new debates came to the forefront of public discussion, and providing a microcosm of the transformation in social awareness and understanding of LGBTQ people and their experiences.
Related Data
This dataset, originally published in April 2013, features a sample of gay, lesbian, bisexual, and transgender Americans and contains questions on topics related to their sexual orientation and identity.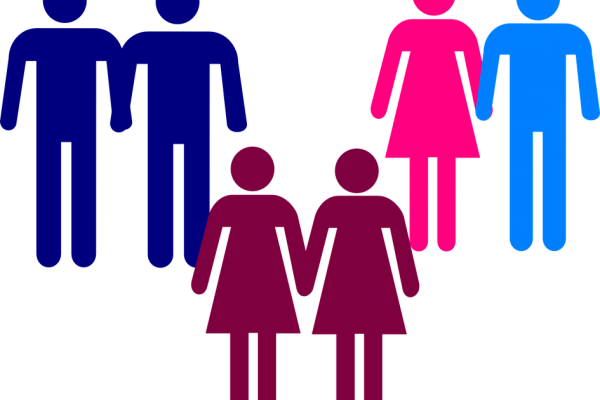 These two PSRA/Newsweek polls featuring a range of questions about gay and lesbian issues were conducted at the turn of the century.